Za nepoverovati je da nema tema za Bleach!

Šta reći, ko nije gledao a voli anime šta li je do sada gledao ako ne ovo?

To kažem ja, a terao me bata Fingi da ga gledam više od pola godine, pokajnik sam, zato i otvaram temu.
Bleach je verovatno klasična dečačka manga i anime. Znači navalite momci, pršti testosteron u seriji!
A sada malo reklama za devojčice: serija je toliko dobra, priča je tako kul, muški likovi su tako HOT! da je nebitno što se makljaju 80% vremena.

Čak je baš dobro što to rade.
Radnja se vrti oko lika po imenu Kurosaki Ichigo. U njegovoj familiji svi mogu da osete ili vide duhove. Postoje duhovi koji postanu zli i oni se zovi Hollow, oni proždiru ostale duše koje ostanu u svetu živih. Tu na scenu stupaju Shinigamiji iliti Death Gods, koji praše po turu Hollowe. Normalni ljudi naravno ne bi trebalo da vide Shinigamije, međutim naš dragi Ichigo već u prvoj epizodi sreće jednog, tačnije jednu, po imenu Kuchiki Rukia. Tu priča postaje veeeeoma interesantna i sočna

Ichigo ispred Hollowa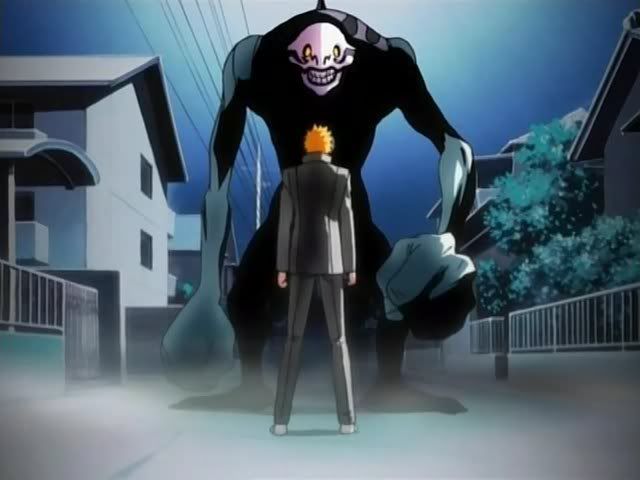 Rukia i Ichigo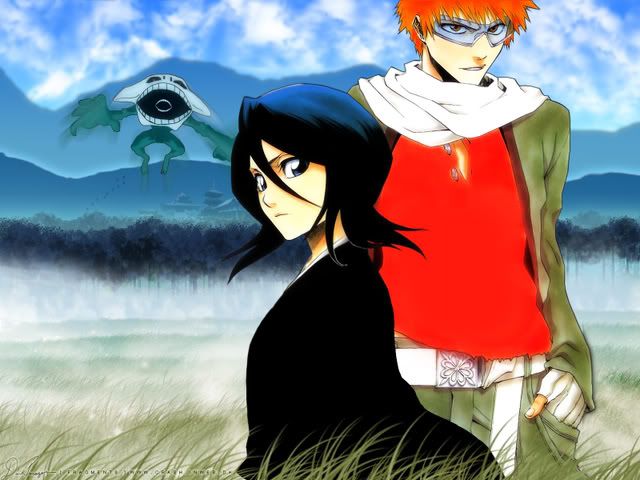 Ichigovo društvance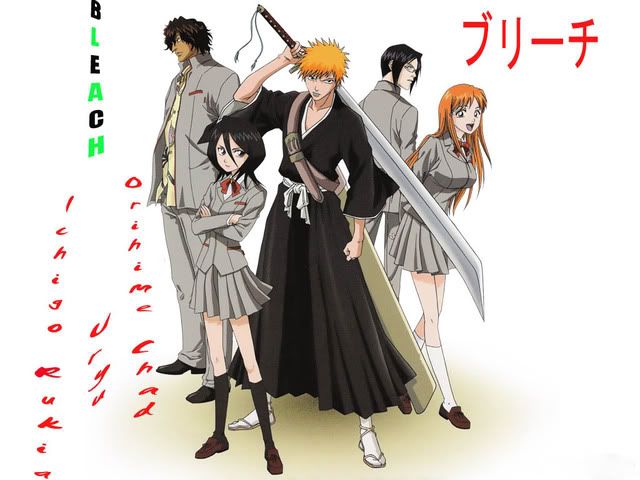 Neki fajt (neću da spoilujem previše)

I još neki fajt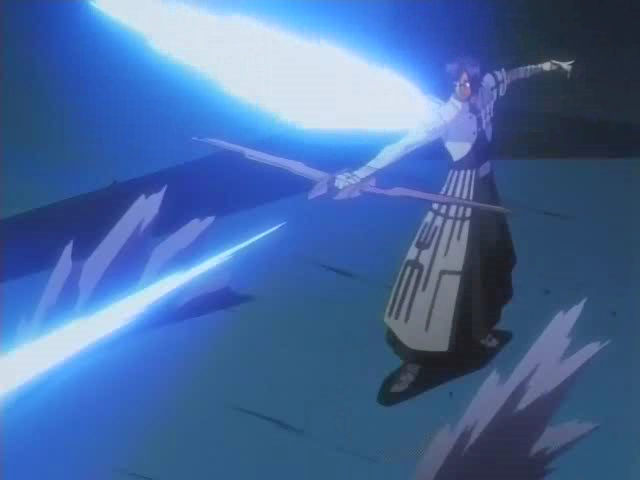 E vi ostali koji ste gledali izvolite komentarišite. Ko vam je omiljeni Captain, a koji Vice-Captain? I naravno koji vam je omiljeni Arrancar?